The holiday shopping season is about to begin and so we thought we put together a list of must haves for people looking to spice up their sex life! Each item is linked to reviews available at Eden Fantasy.
Items every couple should have for pegging:
1.
The Joque Spareparts Double Strap Harness
. This is the best harness on the market for giving the woman full control, vibrations in the right place and for giving your man's ass the ride of his life! You simply have to have this if you are going to peg your man.
2.
The Wedge
- This pillow makes positioning your man's ass a piece of cake. You can fuck him with ease with this wonderful pillow!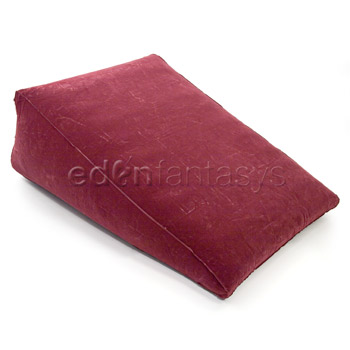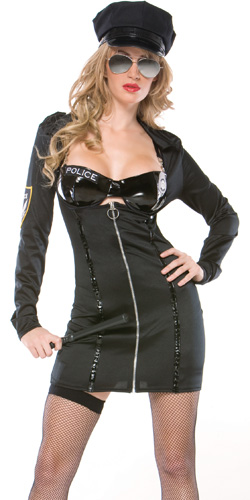 3.
The Corrections Officer Costume Kit
- this costume will ensure that the hard-ons are raging and the orgasms are maximized! Not to mention, it is impossible to not look super hot in this outfit!
4.
The Tantus Silk Dildos
- There are three different sizes and all are must haves!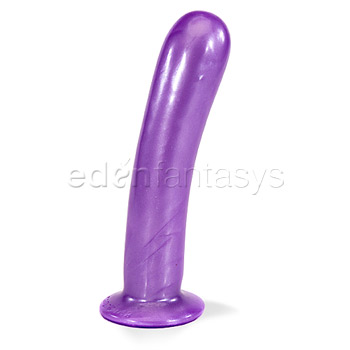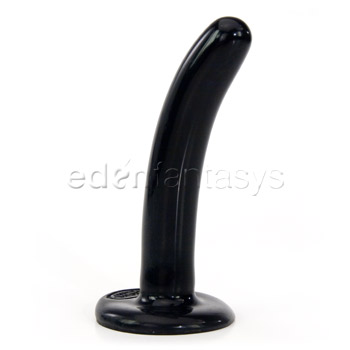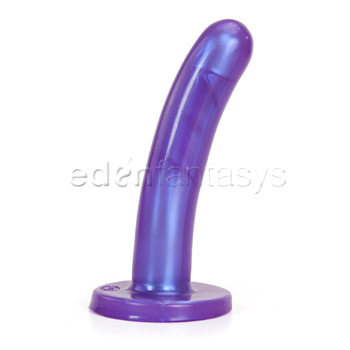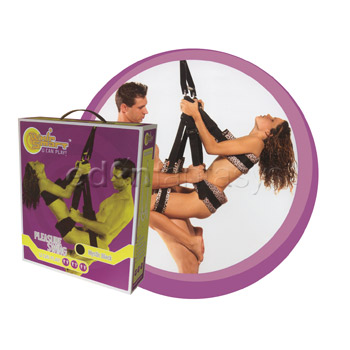 5.
The Sex Swing
- This is the perfect addition for the couple that wants to take pegging to the next level. Nothing is as much fun as jizz shooting all over the places as you peg your partner hanging in the air!
6.
The Deuce Male Harness
- This of for the guys who want to double penetrate their woman. One hole lets your cock through, while the other holds a dildo. I love it when my man uses this on me!